I was in Valencia for a conference about emailing. If you don't know, I am an Email Specialist, mayby Email Illusionist. The conference Inbox Expo 2023 was perfect.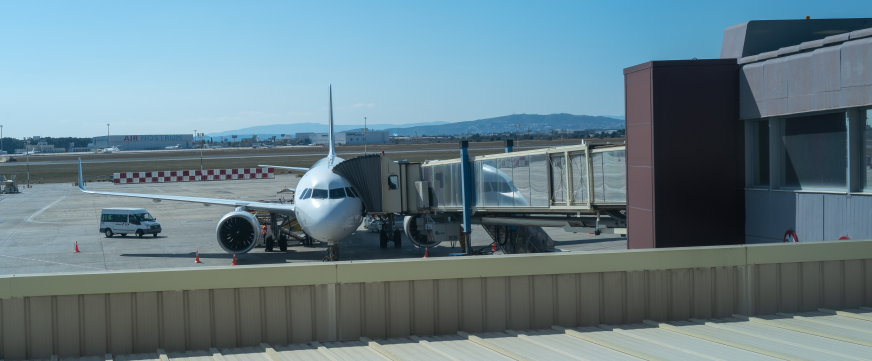 But I will write about the last day of this journey. After breakfest at the our hotel, I discovered I didn't have a sweater. Where can it be? Probably at the disco where I ended the night. I went to a 5 stars hotel where the disco was, to ask at the reception. "Did you find my sweater?" ('sweater' is in the Czech language 'svetr' – easy for me 🙂 – "We have to go to a Customer care…" – "OK, did you find my sweater?" I asked there. I heard a long conversation in Spanish, probably with a cleaning lady. "Sorry, the cleaning lady doesn't know anything. Well, give us your address and if we find the sweater, we will send it to you by post."
About an hour later, my sweater was found, my colleague rescued it. Will I get another sweater in the post box? 🙂
That's not all.
I got on a plane. On the plane, I noticed I didn't have my jacket! Is it normal? Really? I turned around and walked off the plane. "Where are you going?" the Lufthansa stewardess asked me. "Sorry, I forgot my jacket in the restaurant. Can I go get it?" The senior stewardess looked at me and said: "Go." I ran to the restaurant. My jacket was on the chair. I heard the announcement over the speakers. "Roman Löwinger is coming to check in." I ran back to my plane. I had to go to the back of the plane because I needed to store my backpack. "Roman will come to the cabin crew!" was announced.
And then we could fly away 🙂